How Does it Work
Select the Package or Subscription That Suits You
Create an Account and Check Out.
View Picks Online or in Your E-mail Inbox.
PACKAGES
[tcb_woo_shop limit='8′ columns='4′ orderby='date' order='desc' paginate='1′ cache='false' hide-result-count='0′ hide-catalog-ordering='1′ hide-sale-flash='0′ hide-title='0′ hide-price='0′ hide-rating='0′ hide-cart='0′ hide-pagination='0′ ids=" category=" cat_operator='in' taxonomy=" terms=" terms_operator='in' tag=" tag_operator='in' align-items='center' css='tve-u-174b65fcee4′]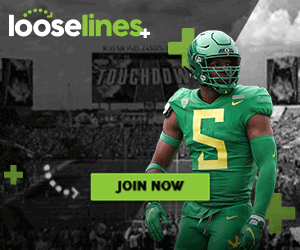 What Our Clients Have to Say
Nice run, Joe but you know I'm not surprised. Virtually every year I have been with you since the early 90s there has been a 60% run of 200 or more games. You may just be the GOAT at College hoop capping.
Steve P
Nice "All Sport Run" as you call it, Joe. Thanks! My new part time job is finding more "outs"!
JB
Great December I feel like I'm stealing. The lifetime annual fee I paid is like pocket change.
Mark S